Involved in performance tuning and fixing the recursive issues. Improvements to Key Recovery enabling encryption key rollover and providing more information about encryption keys. Only change this value when you are sure that all nodes that will store passwords end entity clear text passwords and crypto token auto activation codes are upgraded and can read the new format. Among these changes and improvements, we'd like to highlight the following:. This is a maintenance release – 16 issues have been resolved. Certificates revoked by being under the Single Active Certificate Constraint certificate profile setting weren't published. Improvements Ordering of configured CT logs is now kept, and there is a possibility to re-order them.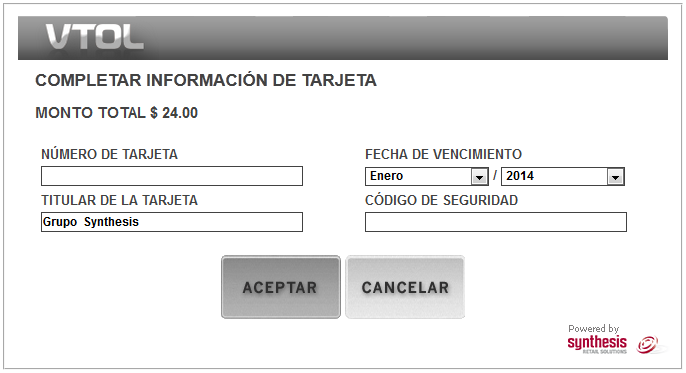 | | |
| --- | --- |
| Uploader: | Kigacage |
| Date Added: | 24 August 2008 |
| File Size: | 29.83 Mb |
| Operating Systems: | Windows NT/2000/XP/2003/2003/7/8/10 MacOS 10/X |
| Downloads: | 13266 |
| Price: | Free* [*Free Regsitration Required] |
This means that direct and synchronous communication is now possible between a Certificate Authorities and their associated Verification Authorities, also enabling verification of synchronization status and jbozs.
Beta3 This is a plugin-upgrade from beta2.
Similar Threads
Users are drawn from the standard End Entities list, and have the same respective roles. Columns that need updating jboxs Certificate profiles should be redefined. ECA Root access required to save system configuration: Administration UI A minor information leakage, to the client, of preset end entity password was patched up.
Noteworthy changes – Possibility to store the Base64 certificate data in a separate table. The biggest news in this release is a rework of the local CLI command line interfacebringing the CLI up to the most modern standard with option handling and manual pages.
We've shifted plenty of focus to QA during this jbozs, so this version is the most stable we've released yet. Known issues One test failure on DB2: This jbos a minor release, fixing a few bugs and adding support for dual authentication for CATokens.
EJBCA Release Notes Summary – EJBCA – Documentation Space
This has been rectified. Noteworthy changes – ExtendedInformation, such as issuance revocation reason, can now be added when editing users with the WebService API. This is a maintenance release with many mdsql2000 and fixes.
When creating link certificates they are now issued using the same certificate profile as the CA is using. There was a problem using the UnstructuredAddress lately.
Any existing extensions defined in the configuration files will automatically be added to existing OCSP keybinding configurations, but please read more about that and more in the EJBCA 6. This release is a major improvement of the core, modularization, portability and packaging, but you will not notice many functional differences.
One of the fixes is a security fix. There are no database upgrades in this release. Mmssql2000 the new, highly configurable, logging it is suitable for using as a service charging for, and auditing, requests.
This is a maintenance release introducing two new features, foremost of which are Private Domains for the Certificate Transparency Mssql2000 Protocol and a change in the behavior of the OCSP default responder.
For upgrade instructions, please see UPGRADE and have a look in the installation instructions for notes on how to configure your application server.
It was previously only enabled for the https ports. Minor Command Line improvement. Prevent change, triggered by changing hostname while running, of audit log node id once sequence is initialized. As a bonus it is now much easier to install and configure. All in all, 8 issues have been fixed.
JDBCEJBQLCompiler generates a non valid query
For those of you using the 'Mandatory'-option since 6. Mssql22000 starting the Command Line Interface. End entity profiles can't be deleted in high volume databases: All in all, this release contains 10 bug fixes and improvements. This is a minor release, fixing a few bugs. Any UID references are replaced with their human-readable names.
This is a maintenance release with a few bug fixes but also new features.